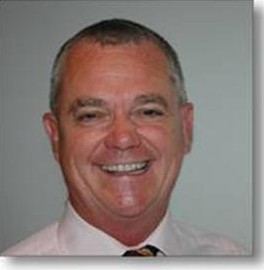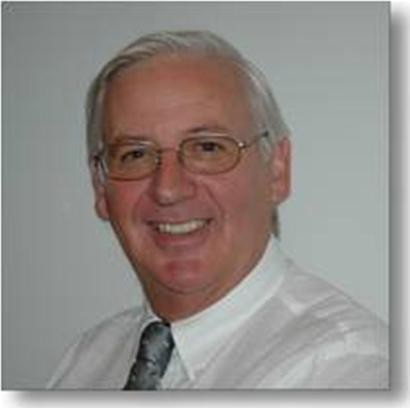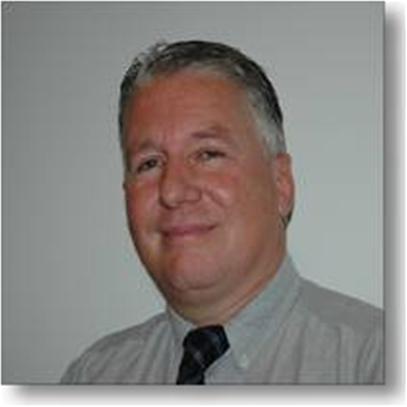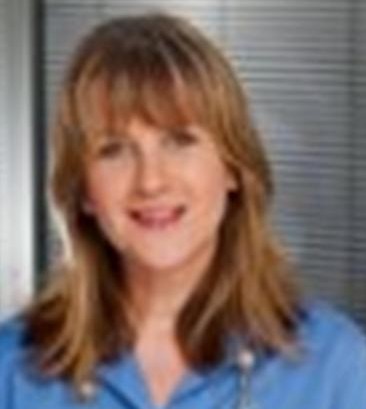 Pat Fox              Joe Comerford   Joe Grennan      Suzanne Bosscher 
In a competitive retail sector, ensuring your store is putting its best foot forward at all times of the day is essential in order to retain a loyal custom base. SMA's retail experts, have over 30 years experience working at Senior Management level with national & international Blue-chip Retail companies. 
Our Retail Programmes are designed BY RETAILERS, FOR RETAILERS, tailored to your specific business requirements. A fresh set of eyes is vital in any business – and arguably nowhere more so than in the world of FMCG retail. Shoppers entering your store are continually making split-second judgements about the offering and customer service they receive. Standards therefore need to be kept up to scratch round-the-clock in order to ensure repeat custom.
Step in Solution Management Associates (SMA) Retail Specialists! We audit over 6,000 Irish retail sites every year across FMCG, Food Services & Specialist Retail Sectors, keeping us close to latest retail challenges and market trends. The company's assessors are trained to give stores a full break-down of their performance right across the business, alongside the solutions they need to implement in order to improve.  
National Store of the Year Awards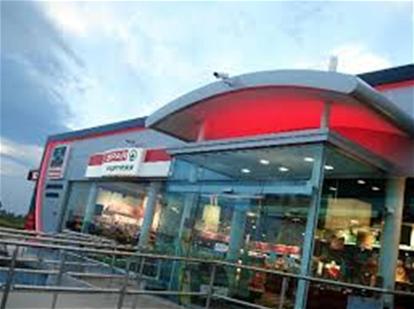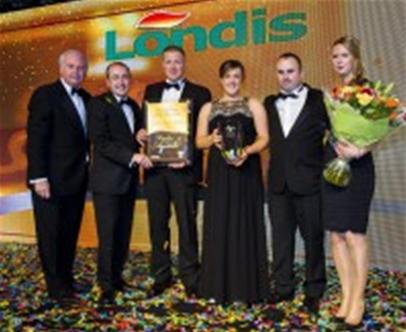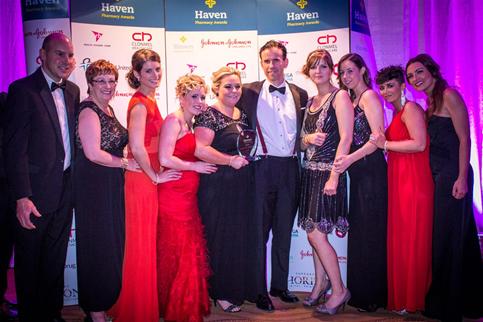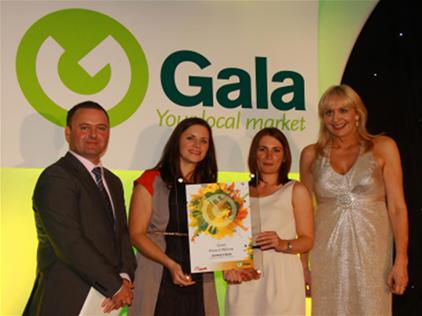 As Ireland's leading Retail Audit company, SMA are proud to partner 'Store of the Year' Awards across Irelands largest retail groups.  Our audits provide objective scorecards for participating sites to ensure the highest standards of retail operation & customer service are achieved.
Shelflife National C-Store Awards, now in its 21st year, recognise the very best of retailing in all its key areas of operation. The winner this year was Junction 14, Texaco/Spar Express in Monasterevin, Co. Kildare, which was awarded best Manager, best Forecourt Facilities and overall Best Forecourt, for the third consecutive year.
Other Retailer Store of the Year Awards we audit include :
Gala B.E.S.T. (Business Excellence Standards Tool) Awards 
 Uniphar Group , Life and Allcare
 BWG Group, Spar, Londis, Mace and  XL,     
CostCutters, Store of the year programme .