Retail Marketing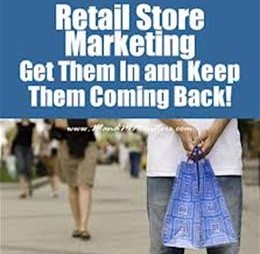 Our retail marketing experts have worked for leading Irish Retail, Food Service, and FMCG companies for over 30 years, creating and implementing effective sales and marketing promotions and communications
Our retail marketing programmes focus on innovative customer-focussed promotions and communications, to increase sales and build loyalty. We work with your business to review and develop a strategic marketing plan for growth, and on a tactical level, work with individual sites to improve promotion implementation & customer communications.
To drive footf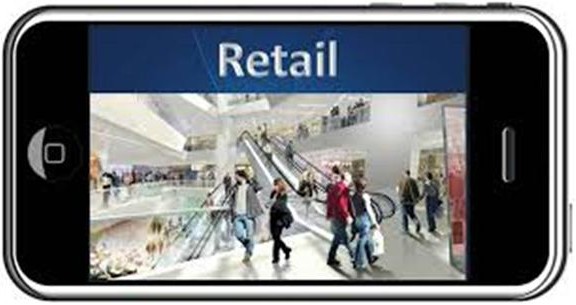 all and maintain loyalty 'outside of the store environment' we specialise in Website Development, Digital & Mobile marketing, and Social Media, which are key to retail customer communications in today's competitive environment.
SMA can provide retail marketing resource & digital marketing & website development Executives to work with your in-house team, bringing our retail expertise across every aspect of your marketing mix.
Some Clients include : Ssangyong Motors, Freshcut Foods, Aramark