About Us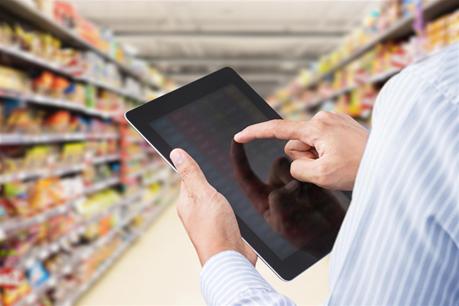 SMA Retail Specialists are Ireland's leading Retail Advisory and service provider established in 2005 by former Tesco Senior Management Sales, Marketing and Operations Team. We have over 30 years retail experience and audit over 6,000 Irish retail sites every year across Grocery Retail, Leisure/Food Services, Pharmacy and Specialist Retail Sectors. SMA is proud to partner leading retail groups 'Store of the Year' Awards and Shelflife C-Store of the year, providing a dedicated audit programme for these prestigious industry awards (read more)
Some clients include Spar, Mace, Centra, Supervalu, Gala, Topaz, National Lottery, HMV, Tayto Park, Dublin Zoo, Aramark, Baxter Storey, Haven Pharmacy (view our clients). Our in depth knowledge of Irish Retail ensures that we bring a high level of expertise and added value to every client we work with.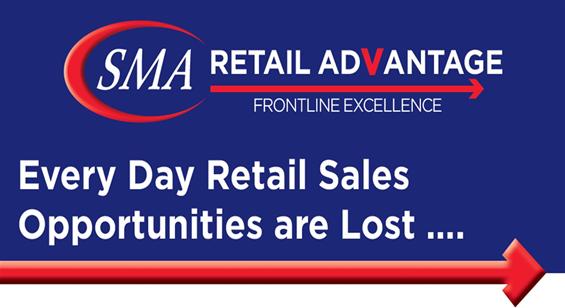 SMA Retail Specialists provide a wide range of retail advisory including Category, Management, Profitability, Stock Loss Assault, Procurement and developing Step Change programmes to grow your business.
In response to our audit findings which without exception identify the need for Irish retailers to improve staff customer engagement to increase sales and build loyalty, we recently launched Retail AdVantage - a Frontline & Supervisory Staff Training Programme. This Frontline Customer Excellence programme is a unique on-site coaching intervention tailored exclusively to your business. Our Training Coaches have many years experience & personal involvement in all aspects of Retail Sales, Customer Loyalty, Operations, HR and Marketing, with leading multi-national FMCG & Retail Groups.
SMA also provide an out-source marketing resource to help you with your website development, social media and promotion planning. Customer communications and promotion value are key drivers in customer engagement and sales performance in today's competitive retail space.