Client Testimonials
 See What our Clients say ....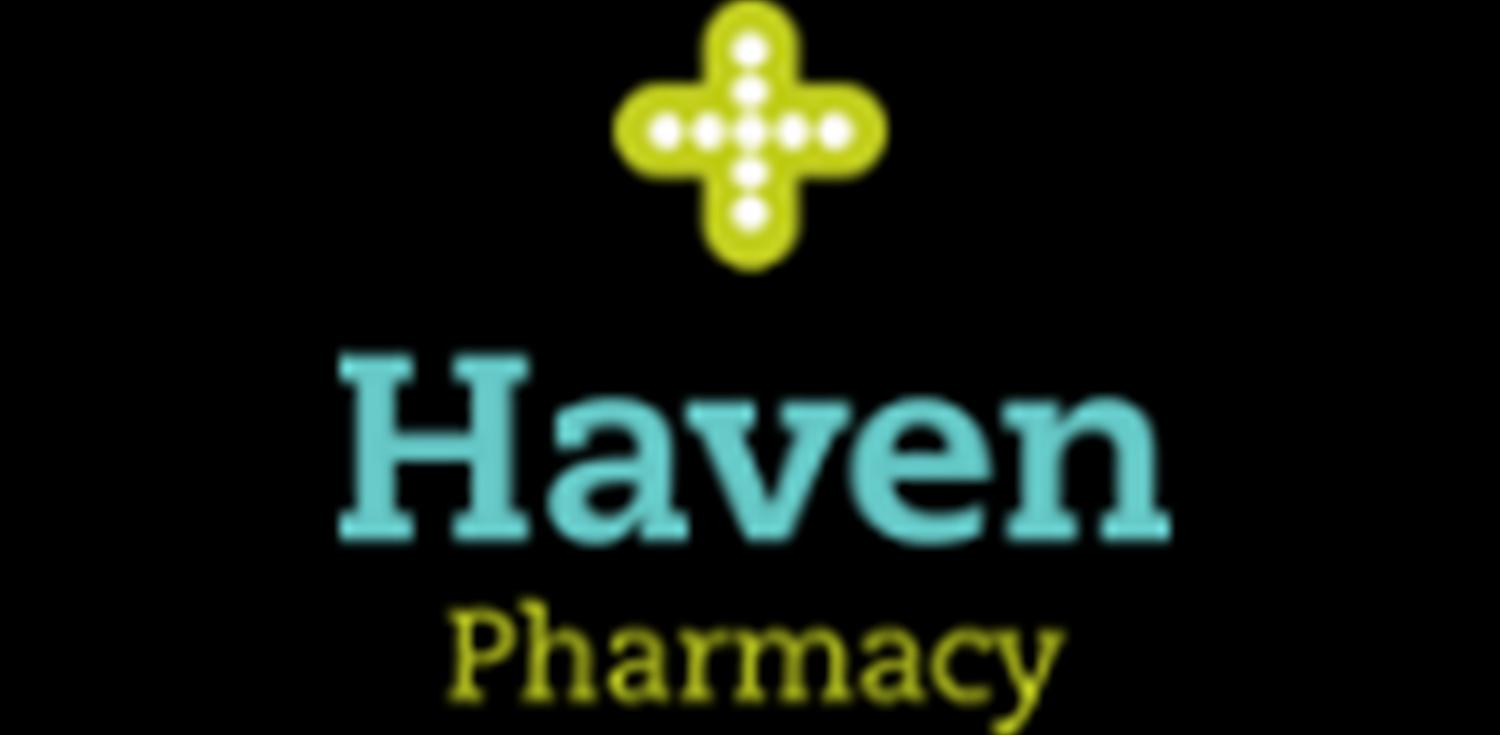 Haven Pharmacy Co-operative have utilised the retail auditing services of Solution Management Associates for the last 3 years. In working with SMA we have been able to measure our standards from a customer's perspective and in doing so been able to achieve our objective of consistency in the core elements of Haven Pharmacy Brand and customer service levels. We have found their services to be excellent and indeed they have helped our pharmacy members and staff really focus on our customers and their respective needs. We are very happy with the range of customer services they offer'.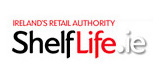 "We consult extensively with SMA on a variety of retail issues and use SMA professionals to conduct retail visits and full store audits. SMA is a reliable company, very forthright and highly qualified in the areas they specialise in. I am happy to recommend this company". John McDonald, Publisher, Shelflife Magazine"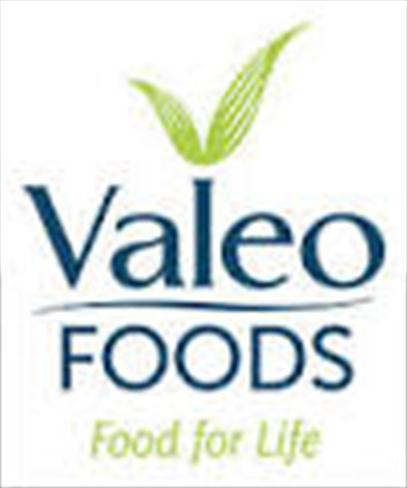 "SMA delivered an extensive category review for an innovation project for a leading brand from Valeo Foods portfolio. The tailored audit was designed specifically to review category performance and assess competitor range. As always, SMA delivered over and above on the brief through added information and retail market knowledge, providing clear directions and recommendations"

 
"SMA's Food Service audit team audited the new student food & beverage

offer in NUIG along with communications. promotions & customer engagement. The feedback was hugely valuable and SMA became part of the Aramark Higher Education continuous improvement Programme to ensure operational and customer service excellence "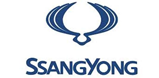 "As a young car importing company we were 100% sales focused. We have developed a great relationship with SMA Ltd. who have brought structure and strategy to our marketing division"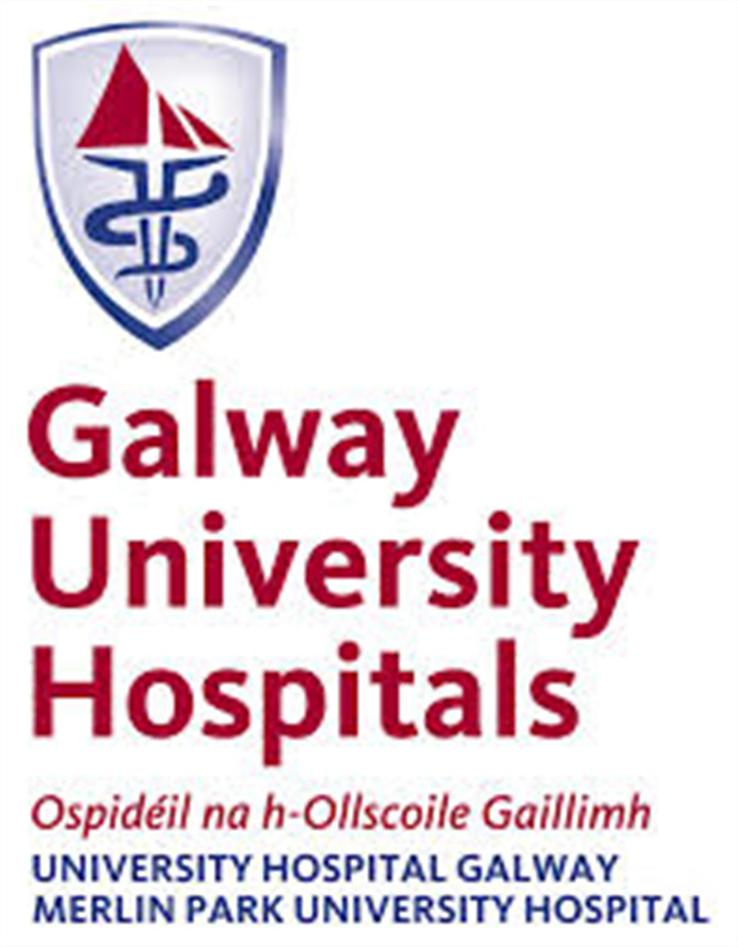 " SMA were engaged by Aramark Healthcare to advise on revised layout and category ranging in the busy hospital shop and deli at UHG hospital. The objective was to improve traffic flow, queue management, and increase sales through new improved ranging. The introduction of category management and racking systems in the newsprint section alone, would nett a 40% increase on newsprint turnover "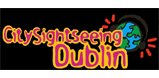 " We engaged with SMA Ltd. in early 2013, and our company sales and profitability has certainly benefited ever since. Great strategic advice "