Store of the Year Audit Programmes
As Ireland's leading Retail Audit company, SMA Retail Specialists are proud to partner 'Store of the Year' Awards across Ireland's biggest retail groups. SMA retail audits provide objective scorecards for participating sites to ensure the highest standards of retail operation & customer service are achieved. Retailer Awards we audit include Gala, Londis, Spar & EuroSpar, XL, Haven Pharmacy, Centra, SuperValu and Shelflife C Store of the year. See some of the events below ...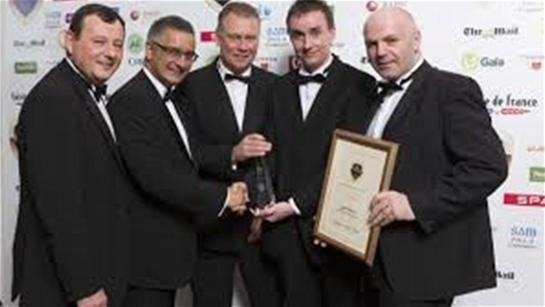 Shelflife National C-Store Awards, now in its 14th year, recognise the very best of retailing in all its key areas of operation. The winner this year was Junction 14, Texaco/Spar Express in Monasterevin, Co. Kildare, which was awarded best Manager, best Forecourt Facilities and overall Best Forecourt, for the third consecutive year.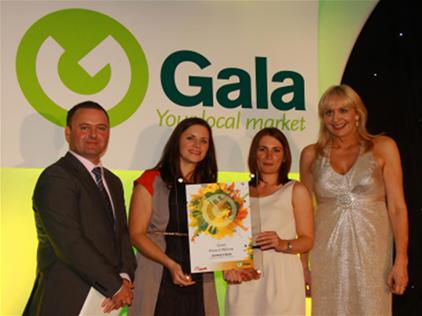 The Gala B.E.S.T. (Business Excellence Standards Tool) Awards is an annual initiative designed to acknowledge and celebrate excellence in retail standards and customer service throughout the Gala network. SMA have been auditing Gala sites for this prestigious award for the past 3 years. This year 46 Gold, Silver and Bronze awards were bestowed upon deserving recipients.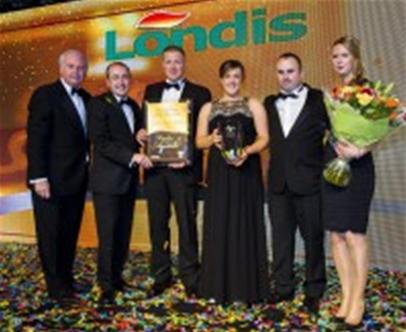 Londis Store of the Year and Foodmarket Store of the Year Awards are presented to winning retailers at the group's Annual Retailing Excellence Awards ceremony. SMA facilitate the judging process by auditing customer care, the quality of  the fresh food offering, the depth and breadth of product range, and the store's commitment to supporting local causes in the area in which they operate.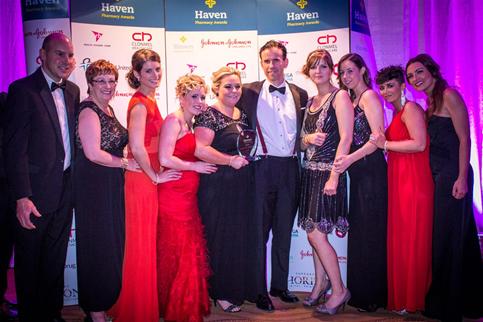 The Haven Pharmacy Group Awards were held for the first time this year following the successful roll-out of the new pharma co-op brand in Ireland. The awards are presented in eight different categories audited by SMA, including Pharmacist of the Year, Pharmacy of the Year and Haven Brand Ambassador of the year. Recognition is also given to those pharmacies nominated in each of the categories.