Our Team
Pat Fox SMA DIRECTOR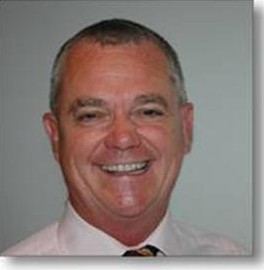 Pat Fox was educated at Terenure College Dublin and began his Marketing Retail Operations career with H.Williams Supermarket Group. He later joined Checkout Magazine before returning to the front line of the food industry with Associated National Distributors (Mace and Keencost Cash & Carry Group).
Pat joined Associated British Foods (Quinnsworth, Crazy Prices and Lifestyle Sports) in 1988 and headed up their Marketing and Communications Division. In 1998 Tesco bought over the group and Pat remained with them for a further two years.
Since 2000 Pat has been providing marketing, retail and business solutions for a variety of blue chip companies such as Freshcut Foods, Londis Retail Group, Topaz, Gala, SsangYong and BWG Spar.
You can contact Pat Fox on 086 2576332 or paddyfx@smaroi.com
Joe Grennan,SMA DIRECTOR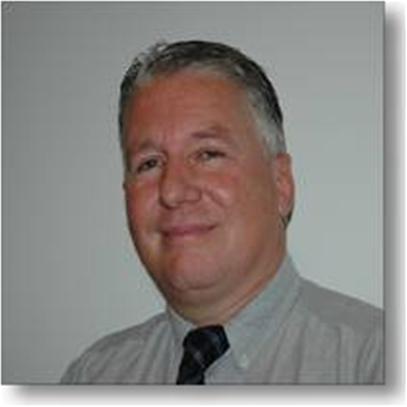 Joe Grennan was educated in Sandymount High School Dublin, following onto the college for Marketing Parnell Square, Dublin. He commenced his career in retail management with Five Star (Williams Tullamore) in 1975. During the subsequent years and throughout various takeovers, Joe worked at middle and senior management level with Quinnsworth, Crazy Prices, and Tesco Ireland.
As Head of Corporate Purchasing with Tesco Ireland for six years, he was solely responsible for all top-level contracts on the island of Ireland and a key player on the European sourcing team. Since leaving Tesco in 2006, Joe has worked with the Uniphar Group setting up their new commercial division, and their company step change programme. SMA clients include, Juntion14, Value Centre, National Lottery, Aramark, Tayto Park, Centra, Valeo Foods, Baxter Storey and Murphys Ice Cream.
Joe is a member of the Irish Association of Purchasing Managers, and the Purchasing & Materials Management Association in the UK. He is currently the Hon.Sec. of the Irish Grocers Benevolent Fund, and an active member of Lions International in the Wicklow area.
You can contact Joe Grennan on 086 8181563 or joe.g@smaroi.com
Joe Comerford SMA DIRECTOR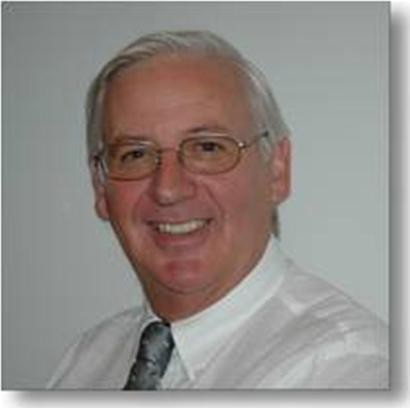 Joe Comerford was educated by the Christian Brothers in Dalkey, Co.Dublin. He joined Dunnes Stores management team in 1967. In 1975 he joined Quinnsworth as Store Manager and thereafter was promoted to Area Manager and then to Area Executive with responsibility for 35 Quinnsworth and Crazy Prices stores nationally.
Following the Tesco takeover in 1998 he worked extensively on the rebadging programme for a further two years.
Since 2000 Joe has been providing a wide range of specialist retail services to the F.M.C.G. sector, including Retail Mentoring, Retail Audit, Store Operations Advisory and Retail Training. Joe also works,closely with Irish Retail Industry Bodies. SMA clients include Musgraves, Mace, Spar /Ennis Group, XL, Shelflife, and SuperValu
You can contact Joe Comerford on 086 2550647 or hijc5@hotmail.com
Suzanne Bosscher, SMA ACCOUNT DIRECTOR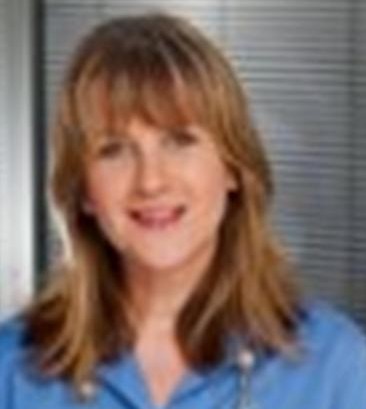 Suzanne Bosscher was educated in Glengara Park Dun Laoghaire, following onto DIT College of Marketing Mountjoy Square, Dublin. Suzanne commenced her career at Cantrell & Cochrane in 1999 as a Retail Business Developer and Brands Manager, and spent a further 15 years in senior Sales & Marketing roles with leading FMCG Retail brand companies Pepsi, Avonmore Glanbia, PJ Carroll, Rothmans International and Statoil
Since 2000, Suzanne has been providing Sales and Marketing advisory training, and contracting services to leading bluechip companies in FMCG, Retail, B2B and B2C sectors and most recently in the retail food sector. Some clients include Bord Bia, Aramark/Bewleys, Valeo Foods & Baxter Storey.
Suzanne is an Associate Trainer with DIT Retail School delivering Business Development Coaching, Sales & Marketing Strategy, and International Brand Development to over 100 SME companies partnered by DIT, Enterprise Ireland, Bord Bia, and Teagasc.
Suzanne is an Associate Director at SMA, responsible for delivering our client Retail Marketing and Retail Training Programmes. She has developed and delivers our unique Retail AdVantage 'Frontline Customer Excellence' Training & Coaching Programme, which is currently underway in Dublin Zoo and RTE. Suzanne also provides retail marketing advisory and project management in Promotion Planning, Customer Communications, Website Development and Digital Marketing
You can contact Suzanne Bosscher on 086 6062665 or info @smaroi.com